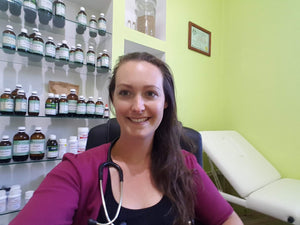 Lena offers a range of appointments to suit your needs
We even have afterpay available so you can get your advice now and pay over split payments!
In-clinic appointments which are face-to-face available 9-12 Tuesday and Wednesdays 
Phone or zoom appointments available Mon-Thurs from 8 pm
Text/email or messenger questions and conversations available 24/7 as time permits, generally answered between 5mins-2 hrs after receiving depending on the time of day they are sent.  
Purchase your appointment ticket here by buying the appointment then either hop across to pencil in a time that suits you both on our bookings page or Lena will be in touch with you soon to arrange a time that suits you both. 
Appointments and any emails/text questions will be responded to after you have purchased your appointment ticket below. 
Read more about Lena's qualifications and practice here 
Look forward to discussing your health needs
Lena