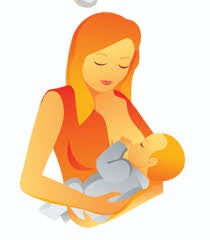 Nipplemed Relief Cream

Nipplemed Relief Cream promotes healthy nipples during breastfeeding and promotes natural healing of the skin.
The cream is absorbed quickly and does not stain clothing.
Nipplemed Relief cream is available in 50g and 100g tubes.
Dosage
Cream
Apply to the nipple area and gently rub in after each feed. Any excess cream may be gently removed using a tissue prior to the next feed.

Ingredients

Nipplemed Relief Cream contains the tinctures of Calendula, Hypericum, Aloe inner gel juice and extract of Rose Oil in a natural, grapeseed oil cream base.

Suggested Companion Products and Advice

Naturo Pharm Hypercal Gel to promote natural healing may be beneficial.
Use sterile dressings if required.