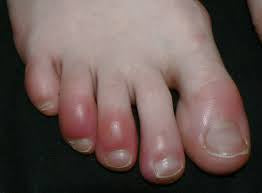 C-Blain Cream
C-Blain Cream supports normal response to winter circulation problems.
C-Blain is also available in a convenient oral spray and tablet form.
Dosage
Cream
Apply liberally to affected area as often as required.
Ingredients

C-Blain Cream contains the tinctures Calendula and Tamus in a natural, grapeseed-oil cream base.

Suggested Companion Products and Advice
For best results use both C-Blain oral and cream forms together.