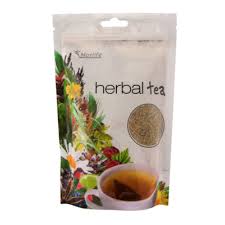 100% pure loose leaf tea
Description
Echinacea supports immune system activity during colds and infections, and helps maintain clear airways. This herb also supports detoxification of the kidney and liver.
Ingredients
Echinacea Purpurea Herb
Suggested Use
Steep 2 teaspoons of herb in a cup of boiled water for 10-15 minutes. Cool, strain and drink. Take several times daily.
Cautions
Not recommended for pregnant and lactating women. Avoid Echinacea if you have an autoimmune illness (such as lupus); other progressive diseases (such as tuberculosis, multiple sclerosis, or HIV infection); or are allergic to flowers of the daisy family. Discontinue taking & seek professional advice if any adverse reaction occurs.