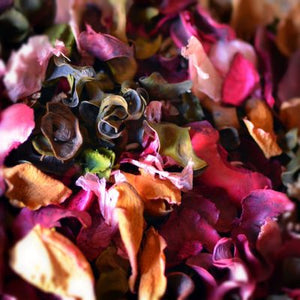 Fragrant oils differ from essential oils. Fragrant oils are not plant compounds. Although some contain a certain amount of essential oil, they are chiefly made up of synthetic material.
These are commonly used in scenting potpourri, candles, incense, sachets, soaps and artificial floral arrangements. They can also be used very simply in room sprays and diffusers to enhance your environment with wonderful, long-lasting aromas
Strong, sensual scent, almost like aftershave.